Brisbane boasts a beautiful climate, so you might want to take advantage of it and spend more time outdoors with your loved ones. To create a comfortable living space and fully enjoy the great outdoors, you should consider investing in outdoor blinds.
Outdoor blinds can be used for many different functions. They shield your home from extreme weather conditions, insects, and dust, so you don't have to worry if the wind blows too strong, or if the sun is getting a little too hot for a nice afternoon cup of coffee on your patio. Aside from this, blinds highlight your surroundings and maintain an open feel in your outdoor living space without compromising privacy. They are very flexible and can be a great choice for people who have kids who like spending time outside. 
The purchase of outdoor blinds is an investment for you and your family, so it is important that they give you value for money and suit your needs perfectly. Nevertheless, with the number of options out in the market, you might be confused about which type to buy.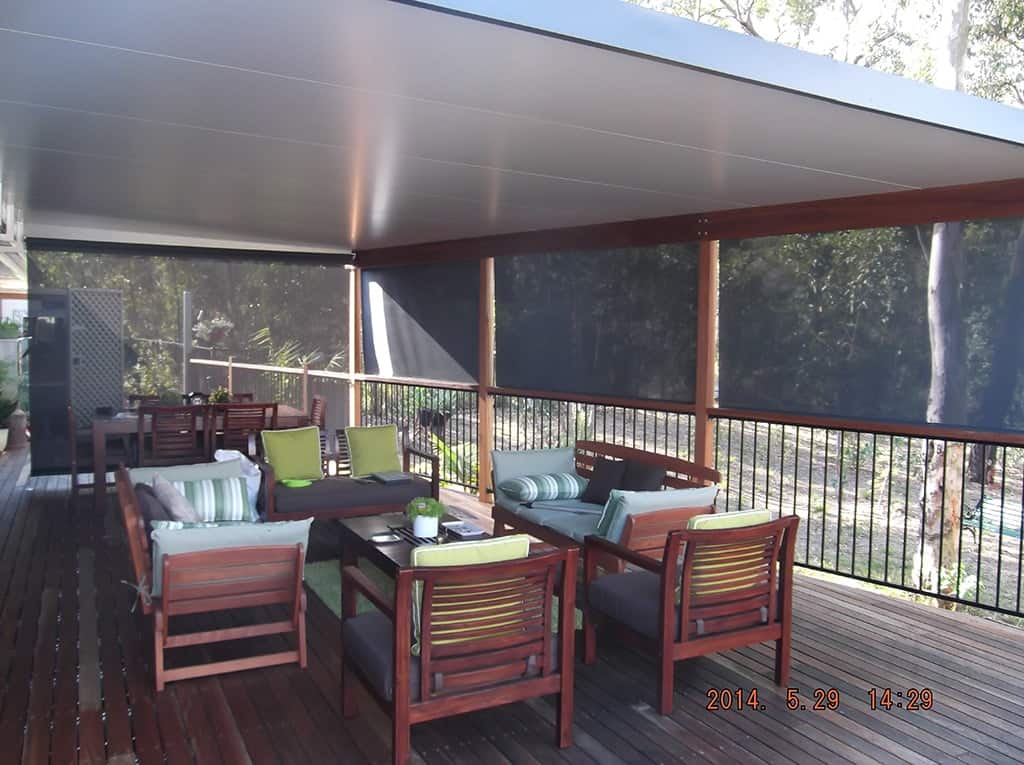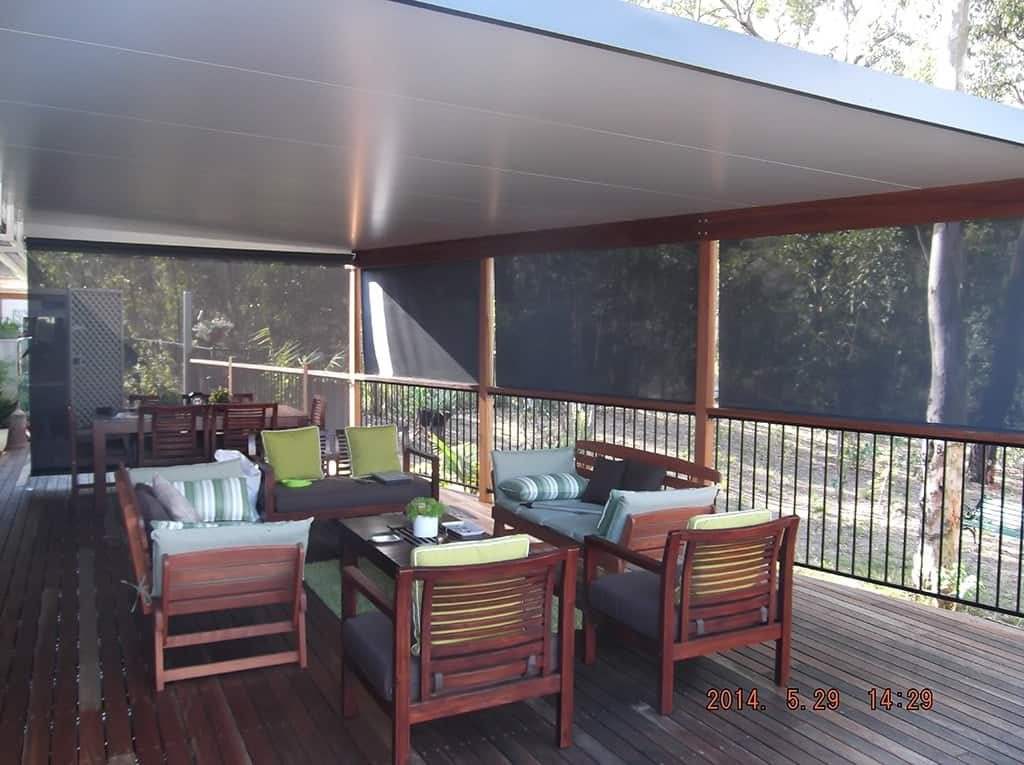 Purchasing blinds for Brisbane homeowners like you shouldn't be difficult. Here are some tips to keep in mind while choosing one for your home:
Analyze and prioritize your needs

Before you make a purchase, ask yourself why you're buying them in the first place. You should consider your reasons, your priorities, and your preferences. It is essential that you know the reason why you're getting blinds, so you can identify the right type that will fit your lifestyle and your needs. 

Research about your options

Nowadays, there's never a shortage of options. There are various types of outdoor blinds for Brisbane homes, such as alfresco blinds, patio blinds, external blinds, and more. Before deciding which one to invest in, take the time to research and ask for professional advice. You might want to ask your family and friends for suggestions, or you can search the internet for more information. Blind consultants can also assist you in identifying which blinds are suitable for your needs, depending on your location and climate.

Consider how you want your blinds to operate

You might want to take advantage of the sun's warmth and light when it gets cold outside. Similarly, you might prefer closing your blinds during summer to protect you and your family from the harsh sun. You may also want to add some privacy for your outdoor living space. Because of this, it is important to take note of the ease of operation of your options for outdoor blinds. You may want blinds that you can easily operate depending on the weather. If you're not happy working with cords, pulleys, and ropes, you can always opt for modern blinds that work with just a click of a button.
Outdoor blinds for a Brisbane homeowner like you should be a good one-time investment, so make sure you purchase the right ones that will last your family for a long time without breaking the bank.