It's time to take control of your outdoor area with outdoor blinds Brisbane! Outdoor blinds & awnings can give you extra privacy when needed and shield you from the extreme Queensland elements all year-round.
On top of everything, they look great and will add value to your property
Brisbane Shade & Sails offers a range of modern outdoor blinds & awnings along with a professional installation service.
Our Stones Corner showroom is open 7 days a week, when you place an enquiry we will promptly get back to you!
Our Recent outdoor blinds & awnings work
Call, mail or visit our Brisbane showroom today to book in your free measure and quote. Open 7 days a week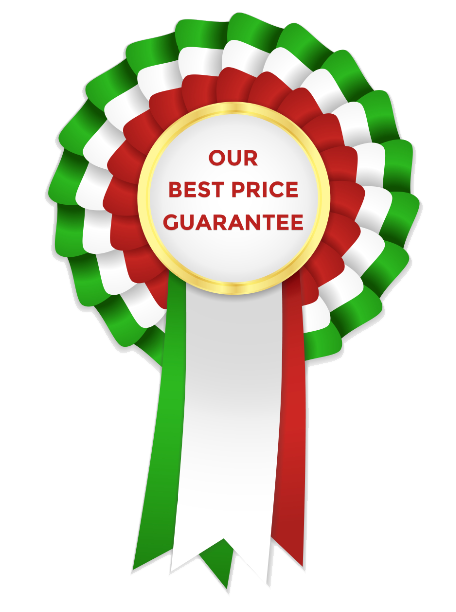 Why our clients trust us!
Established 2005
Tried & Trusted company with over 4000 customer installations
Customer Service
Friendly and approachable qualified and licensed staff

Our Values
Family owned and operated where we truly value your business

Installations
Made from measure for the perfect fit
Warranty
7-year manufacturer Warranty

Our Products
Our range of outdoor blinds & awnings is huge
Click on a Product Below to Try Our Exclusive Real Life "COLOUR VISUALISER"
VISIONTEX® ULTRA
Visiontex® Ultra is an external PVC coated polyester woven mesh. Ideal for all outdoor blinds and screens where greater privacy and protection matters.
Colour Visualiser
Please select from the colours below.
VISIONTEX® ULTRA Tungsten
SATTLER ELEMENTS
Sattler ELEMENTS is world leading 100% solution dyed acrylic fabric technology, purpose engineered for all awning applications.
Colour Visualiser
Please select from the colours below.
SATTLER™ ELEMENTS Tamborine 671
VISIONTEX® PLUS
Visiontex® Plus is an external PVC coated polyester woven mesh.
Ideal for all outdoor blinds and screens.
Colour Visualiser
Please select from the colours below.
VISIONTEX® PLUS Ice White
SATTLER LUMERA
Sattler LUMERA is the ultimate 100% solution dyed acrylic for awnings. Exclusive Clear Brilliant Acrylic (CBA) technology for smooth, dense surface textures with enhanced colour brilliance.
Colour Visualiser
Please select from the colours below.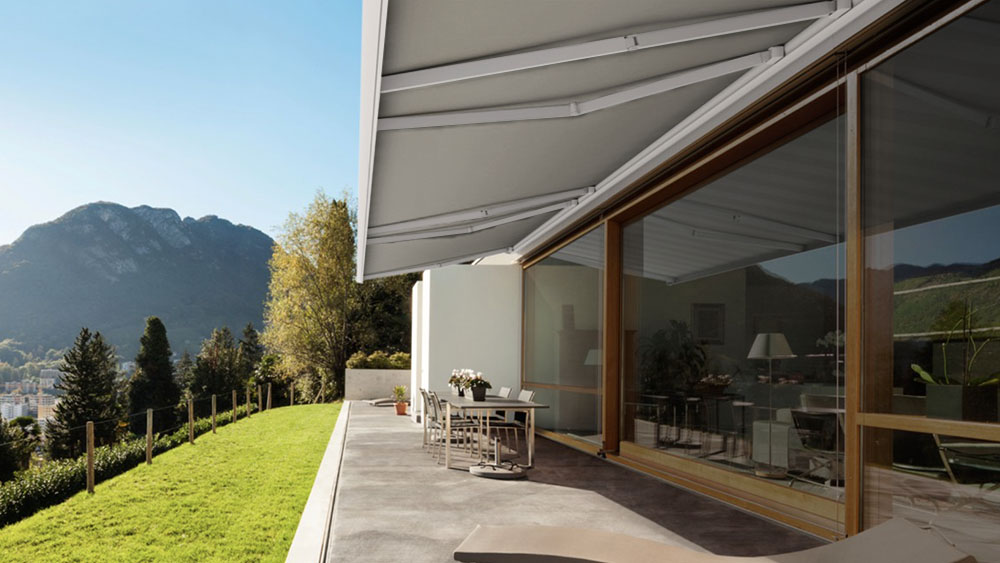 SATTLER™ LUMERA Galenite 813
Visit Our Brisbane Showroom
Very pleased with the sail, a big thank you to everyone involved.
Mum and I want to thank you for all your help, it was a pleasure to deal with you. Best wishes.
Don and I appreciate Brisbane Shade & Sails attention to detail, in the construction, the admin's communication and the follow up.Best Wishes.
My husband and I are very happy with the final product, also thank you to Scott an awesome installer and lovely young man.
The workers installing did such a great job and were a please to work with.
WILL YOU DEAL WITH US FOR YOUR OUTDOOR BLINDS & AWNINGS, YOU SHOULD!!
In 2010 Brisbane Shade & Sails made the decision to extended our product range and include a very high quality range of indoor & outdoor blinds, awnings & shutters and this came about after repeated requests from our shade sail customers who all shared similar complaints of poor customer service, especially if you had a problem, and the inferior quality of the majority of these imported products. Outdoor Blinds Brisbane was born!
The is still very much a problem today with the Australian market flooded with cheap imported fabrics and components that are not subject to any standards or Quality Assurance in their third world economies of manufacture.
To become Number 1 in the market we knew we would have to do this a lot better from the ground up and set new standards not only in product range and quality, but customer service, warranty and installation all these areas were lacking professionalism in this industry. Our goal is to revolutionise outdoor blinds & awnings in Brisbane.
EXPERIENCE THE DIFFERENCE OF QUALITY AND PROFESSIONALISM AND RING US NOW!!
In the few years since we undertook this mammoth task we can proudly state we have set new standards and the bar is very high for our competitors in Brisbane, we also constantly look at what we do and where we can improve, even though our customer satisfaction rates are extremely high, there is always room for improvement.
WHEN YOU CONTACT US THIS IS HOW YOU CAN EXPECT TO BE TREATED
The Sales Process Start to Finish:
We changed everything from how we take your initial inquiry, to how we set your appointment and introduce your sales representative, a letter of introduction will arrive in your email inbox along with product information, prior to their arrival. He or she will be on time or early, well presented and possess all the knowledge and problem-solving skills required, our best Salesman has almost 30 years industry experience, a rare gem indeed in these current times, where good old fashion values and service seem to mean very little.
The Order and Installation Process:
Once a product is sold and all paperwork signed and double checked, your installer will be notified and schedule his first visit to check the measurements the salesperson has supplied so we can professionally eliminate any possible errors. Once completed the office will place your order with our online booking system that tracks every install and its progress in the que system. We know at all times how your project is progressing through the system.
Our outdoor blinds installers work for us, they are not dime a dozen contractor handymen, they are competent tradesman and they all have a beautiful eye for detail who take a lot of pride in their work not only to ensure total customer satisfaction, but they also know what is expected and considered acceptable by us to maintain our long established good name.
Our QBCC Builders License offers total piece of mind, we are not limited or dollar restricted by law as to what building services we can carry out on your most prized possession.
The Payment Process and Important Review:
Once you have made your decision to experience a real difference by using Brisbane Shade Salis, our sales person will get any required signatures and payment of the deposit to advance your project to the stages previously mentioned.
Once all works have been completed, the installer will contact the office to inform us the project has been finished without any compromise and that the customer is totally happy.
Only then do we collect the final payment and ask for the very important Google Review.
*Please Remember – This is the single most important thing YOU as a satisfied customer can do for US, and we make this as easy as possible with a thank you letter containing the link straight to the Google Review area for our Awnings, Blinds & Shutters pages. We need this.
*Remember we want your future business, we also want you to refer us to your friends and relatives for their future business and we will go the extra distance to get it.
We made our commitment to do this better, to give our customers an enjoyable experience rarely found in the service industry and we have built our success on these important attributes, and we know we have done it in spades, but you will be our judge.
We have searched out and built business relationships with companies such as Hardback Industries from Frankston Victoria and HVG Adelaide, both reliable Aussie businesses.
Hardback is a very successful and well established Australian Outdoor Blind and Awning manufacturer, and they now supply most of our range. Simply put they make the most robust outdoor products we have ever seen, they are built tuff, everything is tested before dispatch and they even have developed their own brand of Outdoor Blind & Awning Mesh, are they the cheapest, No, are they the best, Hell Yes it's why we deal with them.
HVG another Aussie success story are probably the biggest supplier of Outdoor Blind, Awning and Shade Sail mesh in the country our overall relationship with them is coming up to a decade long, why? Because they supply the best. We really can say that we simply Do it Better.