Indoor Blinds
At Brisbane shade and sail we've got you covered inside and outside of your home. Our range of beautiful yet affordable window coverings will impress and compliment your home with the very latest of trend colours and designs.
The extensive range of quality indoor blinds are manufactured right here in Brisbane, with our professional installers your guaranteed quality workmanship.
Over the years we have value added products to the Shade Sail range with Giant Pool Umbrellas, Custom Screens, Commercial and Residential larger styled and fully engineered Boutique Shade Structures, Outdoor Awnings & Blinds and now to finally complete our range our products, – Indoor Blinds & Coverings.
At Brisbane Shade & Sails we knew that to really succeed in such a competitive indoor blinds marketplace, you had to climb above the rest, we needed to have an unwavering commitment to the highest possible standards of product and workmanship quality. Our service, before and after sale had to be better, then combined with good old fashion family values, we believe we have found an appreciative niche market.
Whether it's blinds, indoor or out, patio awnings, a giant pool umbrellas or a sophisticated array of three dimensional shade sails, the fact that we have strived to maintain this simple, ethical method of running our business has reached us high proportions of customer approval, and they tell us because we ask.
Due to a continued focus on our customer's satisfaction and a superb designer range of indoor blinds and coverings, combined with a Queensland tough, outdoor range of awnings and blinds we can now consistently offer the absolute best balance of high quality meets great value for money.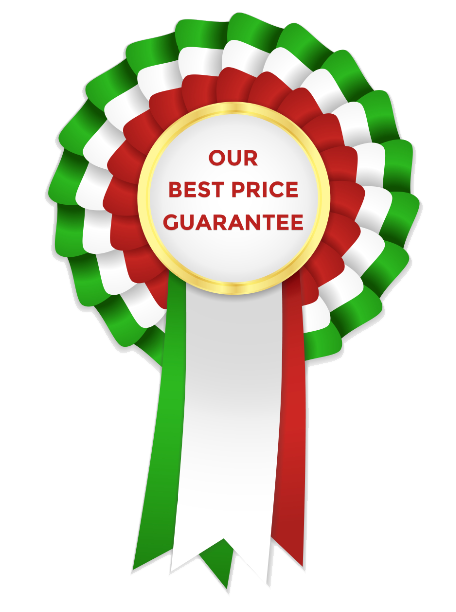 Very pleased with the sail, a big thank you to everyone involved.
Mum and I want to thank you for all your help, it was a pleasure to deal with you. Best wishes.
Don and I appreciate Brisbane Shade & Sails attention to detail, in the construction, the admin's communication and the follow up.Best Wishes.
My husband and I are very happy with the final product, also thank you to Scott an awesome installer and lovely young man.
The workers installing did such a great job and were a please to work with.
We accept American Express, Diners Card, Visa, Mastercard